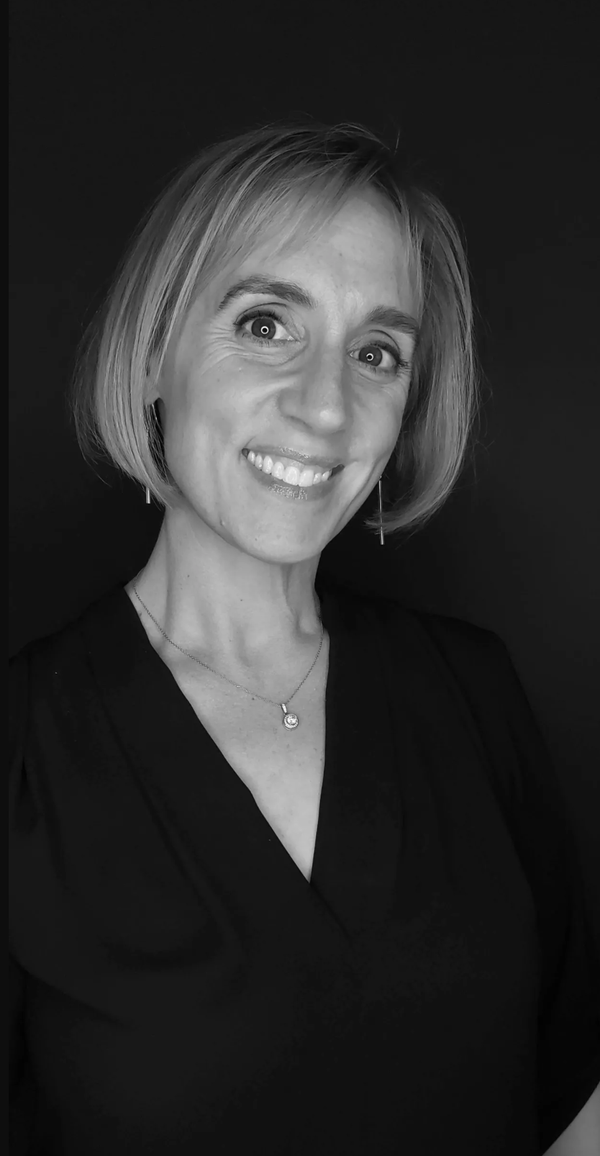 LEADING Better Starts With FEELING Better
I know how life can get. It's really hard to be the leader you need to be for your team if you are not feeling like you are in a good place.
I put together a FREE workbook for you to do some introspection on how your thoughts, feelings and actions work together to create your life.
This isn't just a 2 page worksheet. Within almost 20 pages, you will find various exercises to help you create a life you love.
Here is what you will receive:
You will receive the PDF of the workbook right away.
I'll check back in to follow up and see if you have questions.
I'll even send you a few helpful videos over the course of the next week as you work through the exercises.
And, as a SPECIAL BONUS, I will even invite you to schedule a FREE 40 minute coaching call to discuss your progress.
Why wait? NOW is the perfect time to work on YOU.
I look forward to getting to know you.
Dr. Laura Mach, DDS
YES! Please send me the FREE workbook and more information on how I can feel better and lead better.